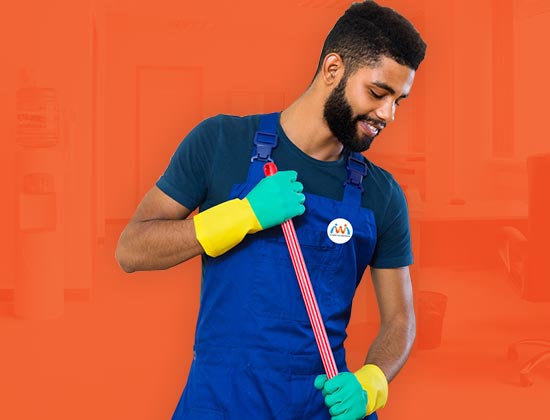 About Alternative Solutions
At Alternative Solutions, we offer Human resource management services, and also industrial cleaning services. The strength of our structure is to be up to the expectations of our clients and the needs of our candidates. We will establish a relationship of trust and proximity. You are much more than a name or entity for our team because we consider you a partner for common success.
Thanks to our fields of expertise, we intervene in all sectors of activity to help you devote your working time to other priorities. In addition to recruiting and placing staff, we also offer payroll services and HR management Services.
Excellence, innovation, integrity and expertise, our services are characterized so that they lead you to success
Paying attention to your needs, we help you to find talented candidates who will choose you in return
Experienced staffs in line with your required profile, available and proactive in your company
Job security, we will help you retain your talents in compliance with the legislation
Our objectives
What motivates us every day
Integrity

Excellence

Challenge
Responsiveness